Voting Information Center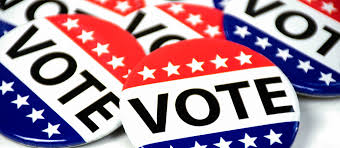 All of the information you need to vote is right here! If you don't find what you are looking for - contact Pava@drny.org
Here is your Guide to Rank Choice Voting
People with disabilities have the right to vote.
As their staff, you are responsible for supporting this right. You can help voters with disabilities in 3 easy steps, while keeping important considerations in mind.
Candidates! Here is your toolkit:
Guidelines and Rules, Engaging Voters with Disabilities, Important Dates to Remember ans Statistics from the CDC.